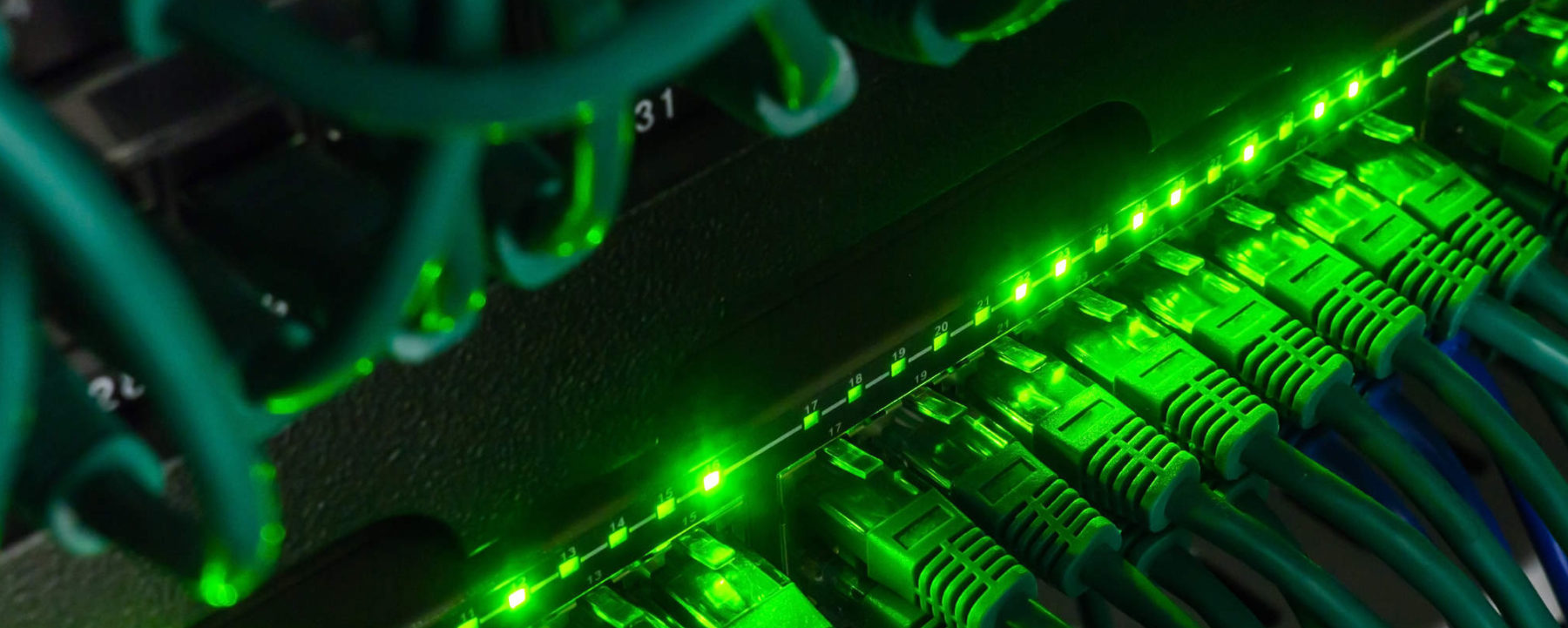 Sustainability
In line with our Corporate Mission, we have opted for a truly ecologically-friendly venue to host our website.
Not everyone knows that one single server, for example, produces between 1 to 5 tons of CO2 every year and that the Internet produces the same amount of pollution as the whole world civil aviation.
The energy consumption of the data centres is one of the main causes of worldwide pollution and is very costly for companies.
We opted for the only Green Data Centre located in the South of Europe, which is located in Castel San Pietro Terme in the province of Bologna.
The data centre building is made entirely of wood and complies with the highest energy efficiency standards. It is solar-powered for self-consumption, which allows the data centre to produce ZERO emissions.