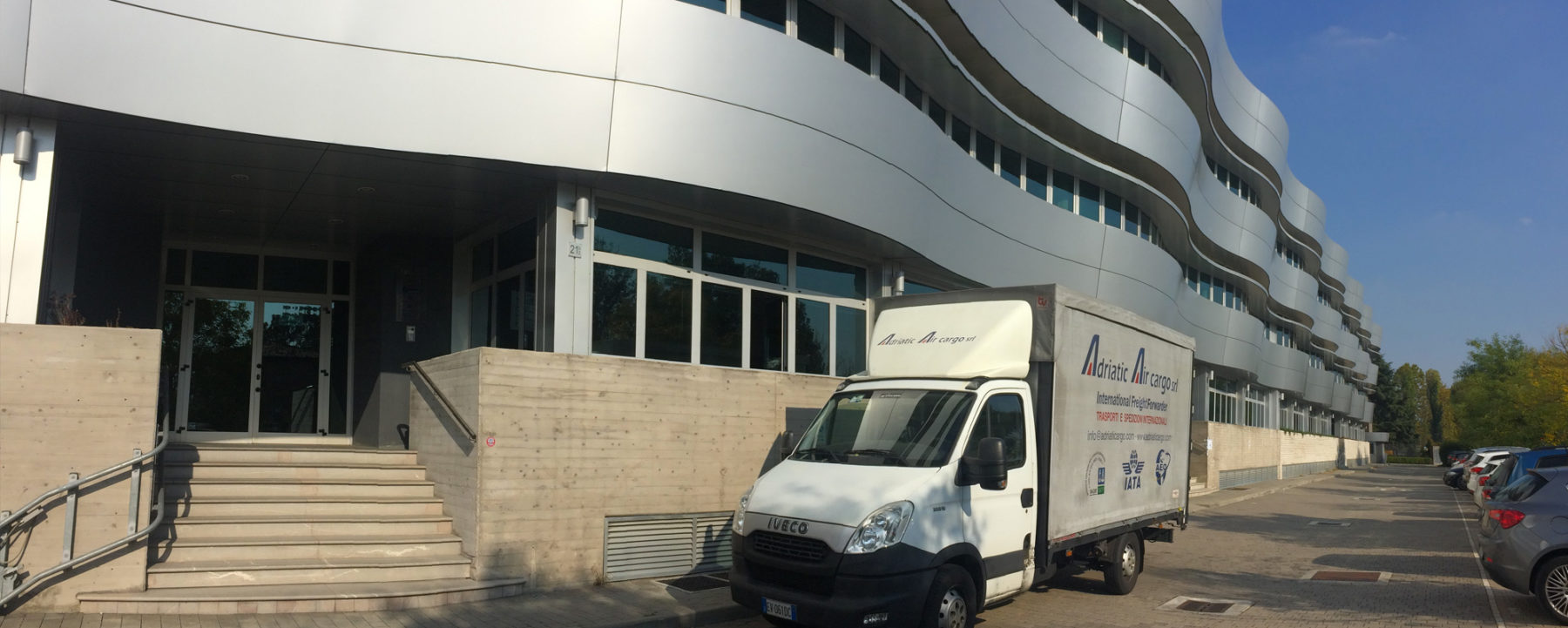 International Freight Forwarding
Adriatic Air Cargo has been operating in the field of international freight forwarding since 1977 and provides complete, professional consultancy services on export and import to and from non-EC countries by air, sea, and road.
The company was the brainchild of the Capello brothers and is now run by their children, who have expanded the business and have broadened range of services over the years.
The owners of Adriatic Air Cargo hold the key positions in the company and play an active part in the operational work, which guarantees reliability and efficiency to those who use our services.
Experience in international shipping
Thanks to our flexibility and to our corporate philosophy, we are capable of establishing consolidated relationships of mutual trust with customers and become their true strategic partners.
Excellent relations with customers are the key to our success.
After 40 years of activity, our spirit is still young and we are constantly seeking innovative solutions and new services to propose, so that companies can count not only on our extensive experience, but also on a modern approach to their assignments.
The painstaking attention we have always paid to the needs of our customers has driven us to create unique, ad hoc solutions, which subsequently became the jewel in our company's crown.
One of the most important examples is the DDP delivery to Russia by air, that began as a project in the mid-1990s to meet the key customers' needs. Nowadays, it is a regular and extremely popular service, transporting several tons of goods every week.
Our Corporate Mission
Our corporate mission is to provide clear responses to your needs and to find effective solutions to any kind of situation.
Another essential factor in our success is the accurate choice of suppliers and partners.
Adriatic Air Cargo works with large international companies, that can ensure 100% reliability and a quality level that meets our standards.
We have agents in more than 50 countries to provide door-to-door delivery services.
Adriatic Air Cargo provides specialised domestic and international delivery services: our team of professionals will choose the most appropriate tools to satisfy your logistic needs in the best possible way, while being both on time and to suit your budget.
We provide a range of customs consultancy, worldwide air freight, sea freight and road freight services, especially to Russia and CIS countries. We also provide a special service for urgent and unforeseen deliveries.