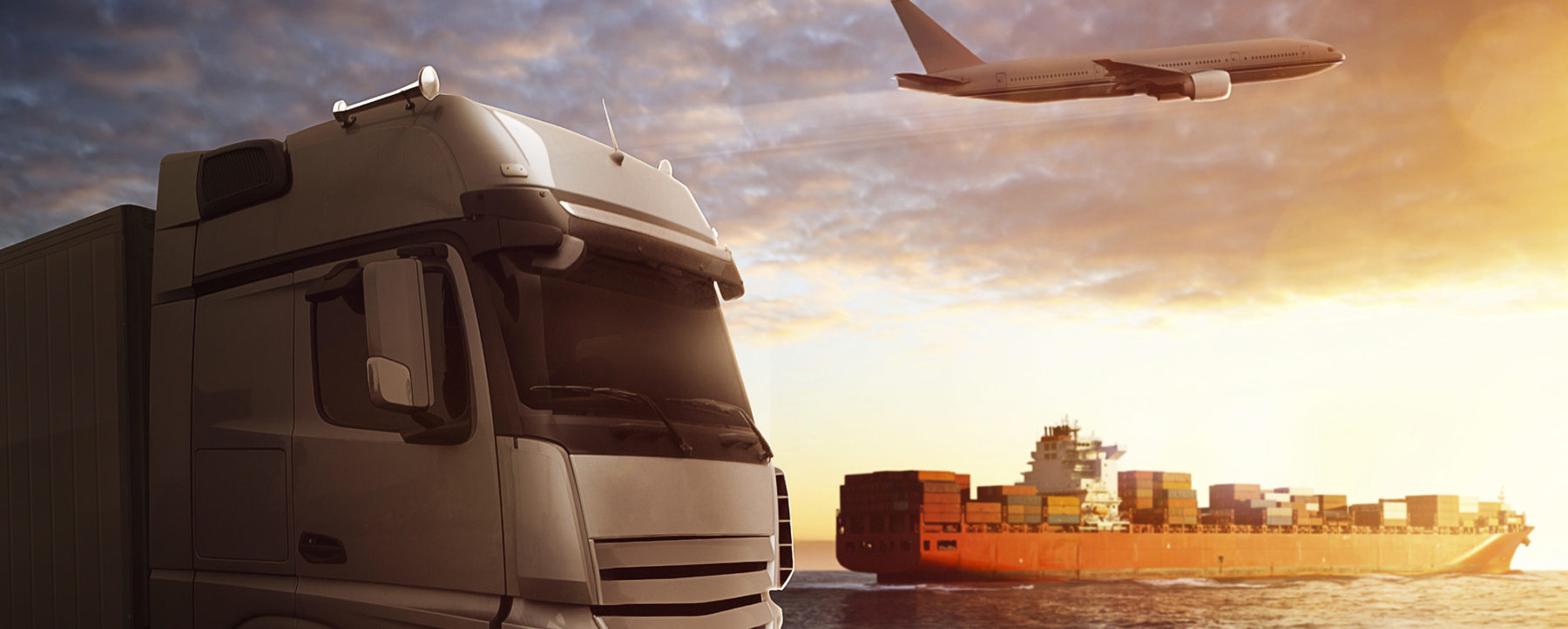 International shipping
Adriatic Air Cargo works with big international companies, who can ensure 100% reliability and a quality level that meets our standards.
We have agents in more than 50 countries to handle door delivery.
Adriatic Air Cargo provides specialized international delivery services: our team of professionals will choose the most appropriate tools to satisfy your logistic needs in the best possible way, on time and on budget.
We provide customs consultancy, worldwide air freight, sea freight and road freight, especially to Russia and CIS countries, and a special service for urgent deliveries.