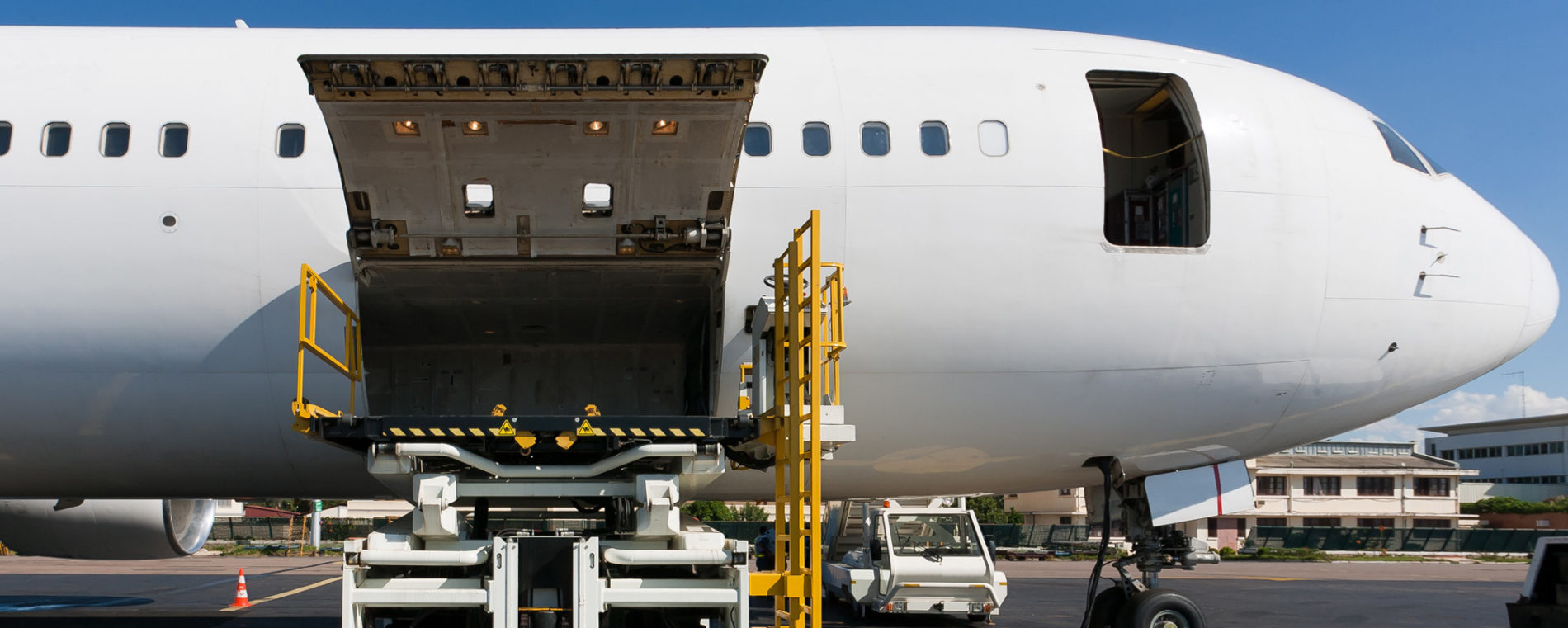 Air freight
Adriatic Air Cargo is authorised to represent all airline companies and to issue original air waybills, in compliance with the existing regulations.
Our company has long-time contracts with the world's largest airlines and can count on competitive rates. We work with Lufthansa, Air France, KLM, British Airways, Cargolux, Emirates, Qatar, Aeroflot, Air Bridge, Turkish, Pegasus and many others.
For each shipment, we offer a complete overview of available airlines, so that customers can choose the most suitable service and rate according to their needs.
Air freight: Goods shipped individually
All goods are shipped individually and immediately, without consolidation
No need to wait for a specific departure day, as in the case with consolidated consignements.
We put each shipment on the first available flight confirmed by the airline.
Furthermore, we issue an individual AWB, which contributes to a faster customs clearance at destination and does not impose any specific broker to the consignee.
Air Freight: our services
The professionalism and the technical competence acquired throughout the years allow us to find quick and smart solutions to any kind of task.
We provide comprehensive support and immediate quotations for all of our services:
Consultancy on goods, shipment and documents
Pick up all over Italy and Europe
Storage and logistical services
Export customs operations (EX/T2/CARNET ATA/CITES)
Shipment of DGR/perishable goods and pharmaceutical products
Express/last minute services
Insurance
Customised shipment with air charter
Tracking of shipments
Regular completion of export procedures
Cross-trade: shipment between third countries without going through Italy
Special DDP service to Russia by air with door delivery