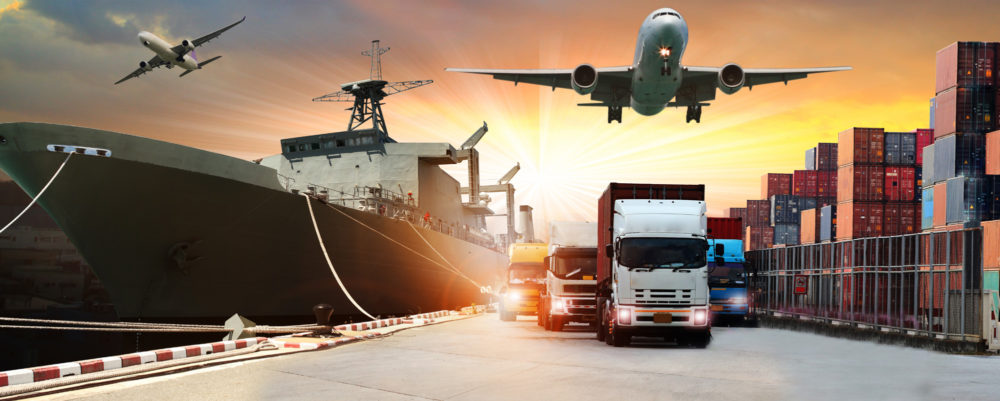 Our Certifications
Adriatic Air Cargo is a certified company. This means that we regularly pass quality tests and comply with international standards.
We have been working in the freight forwarding sector for 40 years and we are certified professionals.
We want to put our experience to work for you and make sure that your goods are delivered safely and in time. Our certificates:
LEARN MORE
Sustainability
Sustainability is part of our Mission, therefore we opted for a truely green solution to host our website.
Energy consumption of data centers is one of the main causes of worldwide pollution and is very costly for companies.
LEARN MORE